How to Use Everything Soap
You'll want this next to every sink in the house.
---
Toilet Cleaner
Shaving
Shower Gel
More ways to use Everything Soap: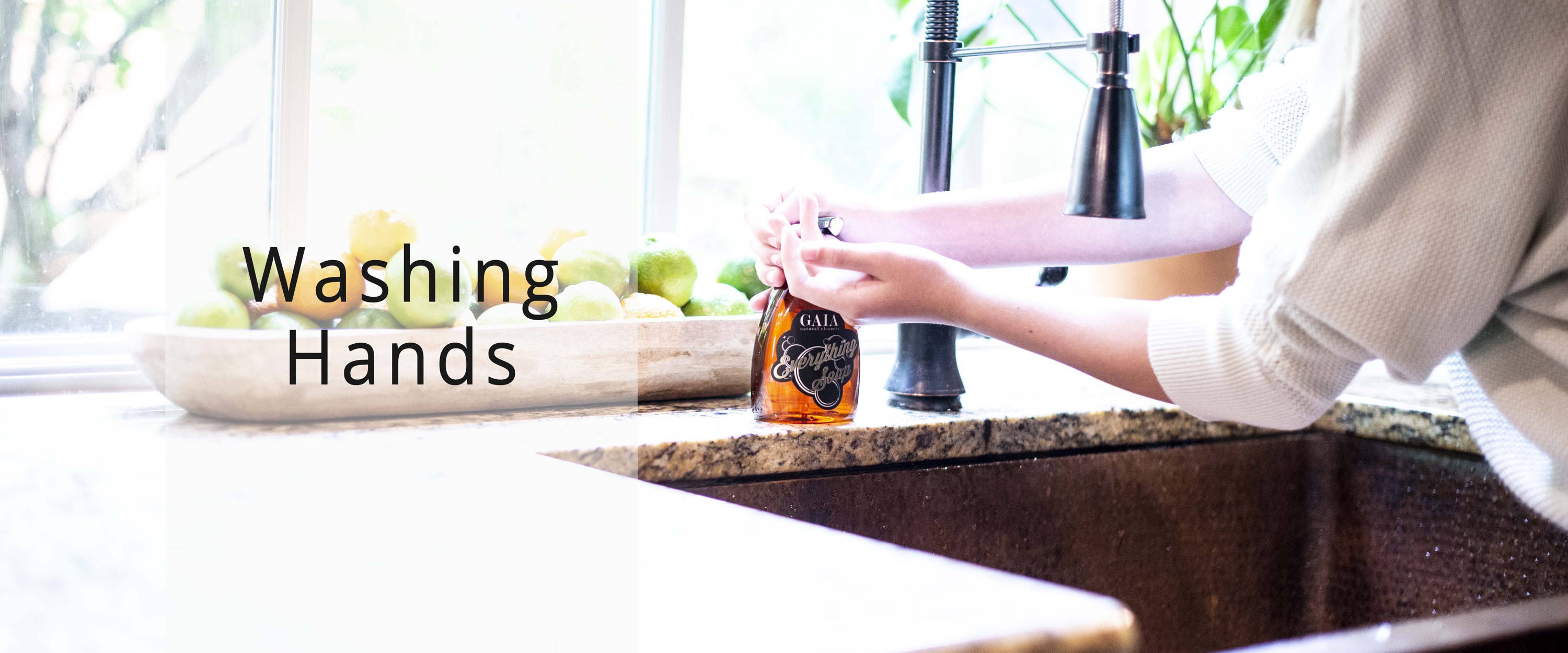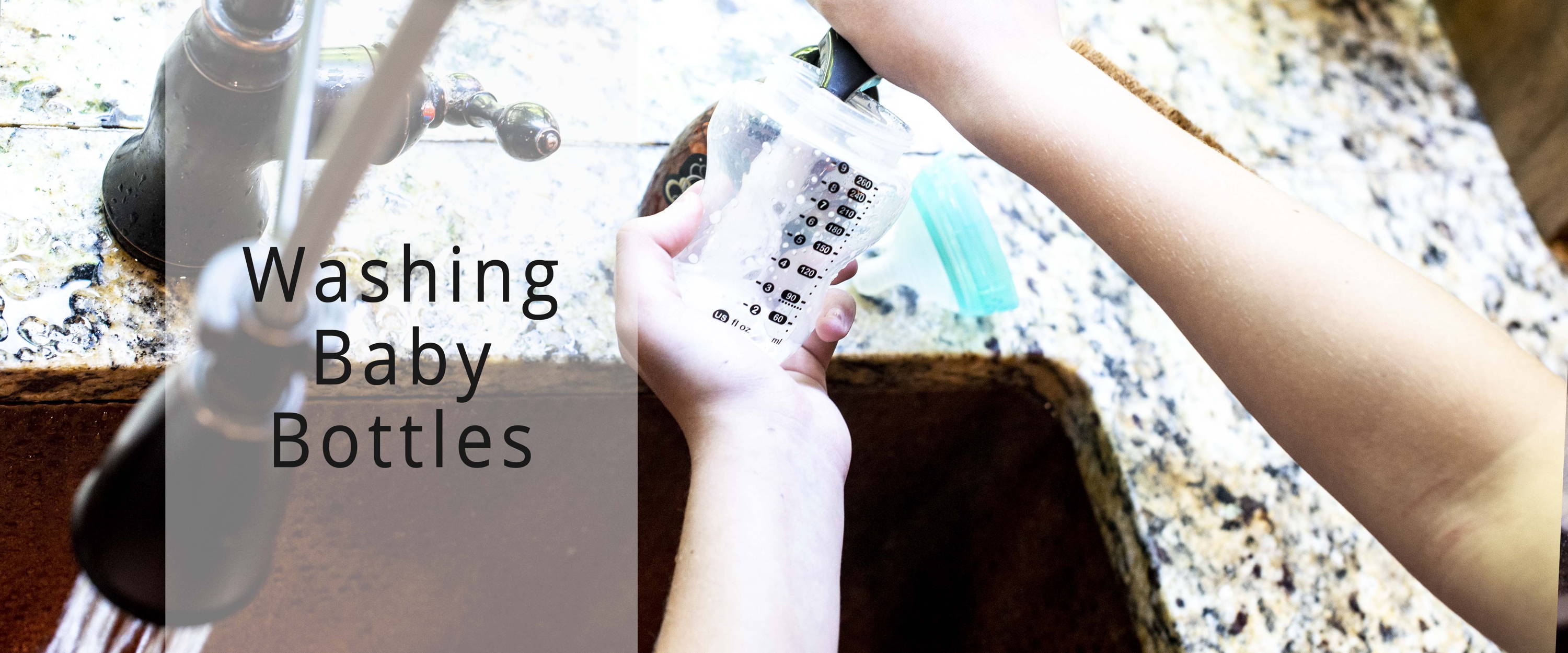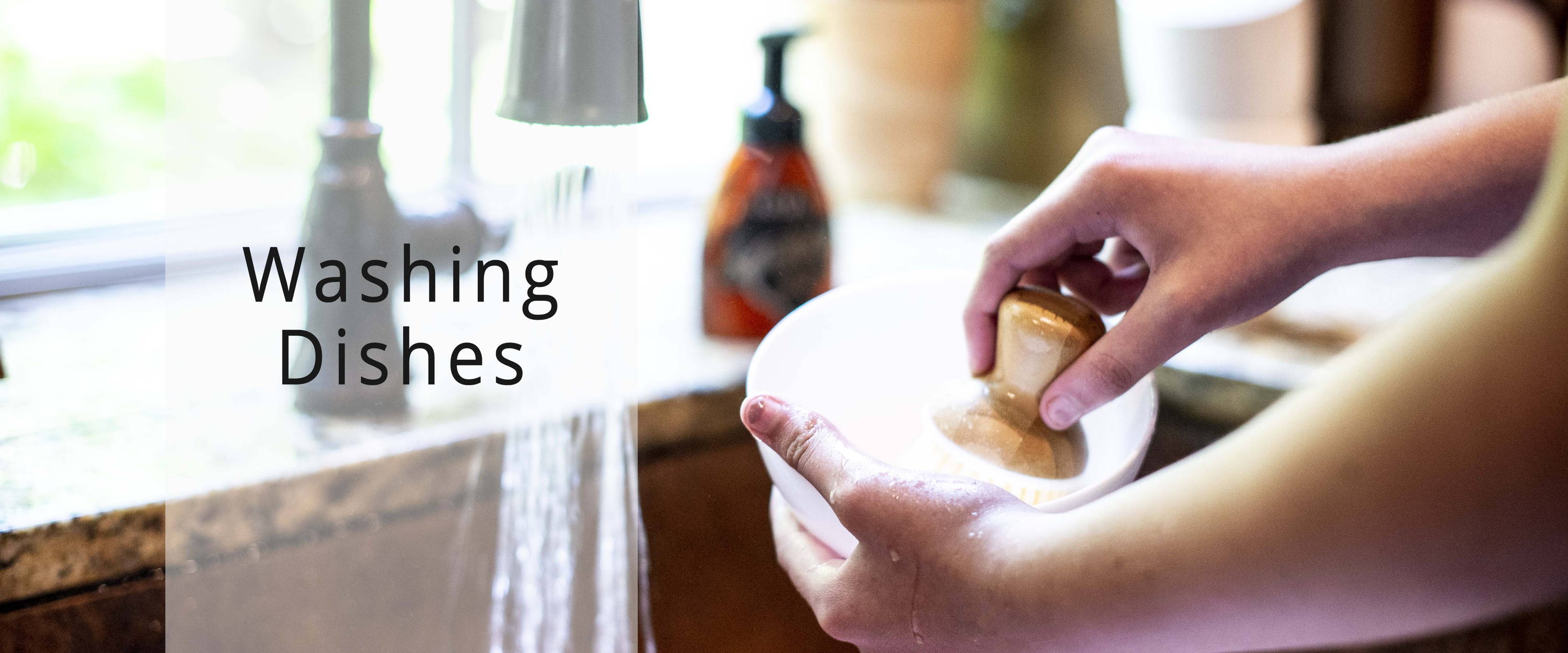 3 Simple Steps to Blending
Add 8 Pumps of the Concentrate into an empty 8 oz foamer pump.
Add 6 oz of purified water and place the top on tight.
Gently shake to blend and enjoy washing (just about) everything!