Happy, Healthy Home Series

Practical conversations about how to live well in these uncertain times.
Everything is so crazy in 2020, we want to be a positive catalyst for improving the "Happy" and the "Healthy" in homes around the US right now.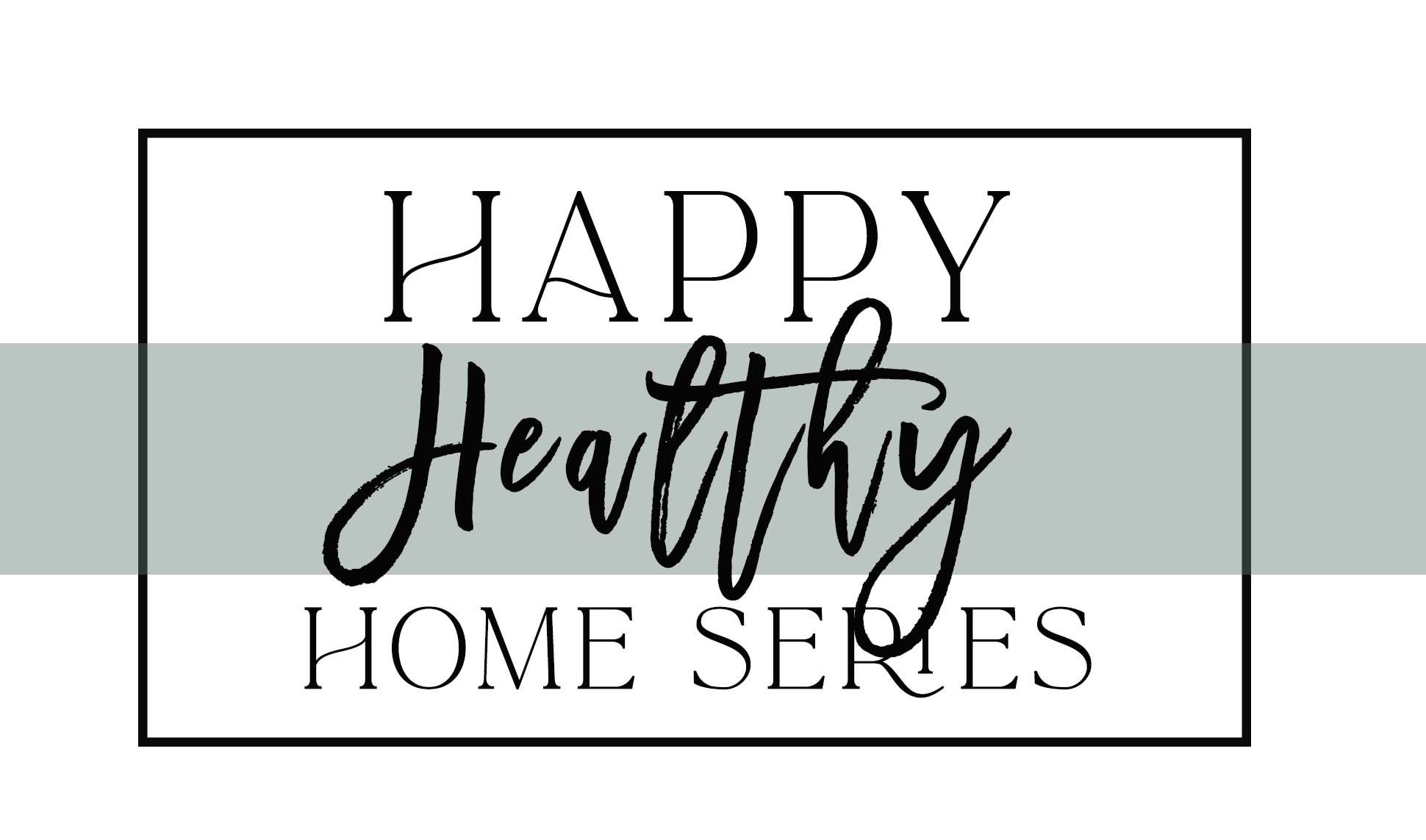 A videocast style interview over zoom of around 20-30 minutes about the topic you specialize in
Questions will be submitted in advance so you have time to prepare, we can work together on content
A casual conversation to assist anyone listening with improving their happiness and healthiness during these uncertain times
We create safe and effective cleaning products for a happy, healthy home. Our brand is currently expanding into a more robust marketplace - GAIA Natural Home - where we will offer a growing range of products to enhance and improve the everyday elements of living consciously.
We focus on sustainability, ingredient purity and the effectiveness of products we create and stock.
We look forward to meeting you and sharing you with our growing community,
Rachel + Karen
More questions? email rachel@gaianaturalcleaners.com