Say HELLO to your new favorite foaming soap.
...and goodbye to harmful mystery chemicals.
Easy-to-use concentrates use 78% less plastic each year. Our LEAPING BUNNY Certified formulas are cruelty-free and save for kids, wildlife and pets.
Family safe cleaners are free from parabens, sulfates and synthetic fragrances. No mystery ingredients here. All formulas are lab tested, safe and effective.
Our concentrates are packaged and designed to save you money. Just fill multiple foaming soap bottles and use the concentrate in so many ways, saving you money and space under the kitchen cabinet.
One Bottle of Concentrate = 15+ 8oz bottles of foaming soap
---
2 NEW SCENTS,
SO MANY NEW USES

---
You will want this by every sink in your house. Want to know some of our favorite uses?
3 Simple Steps to Get Started
Pick your scent of Everything Soap.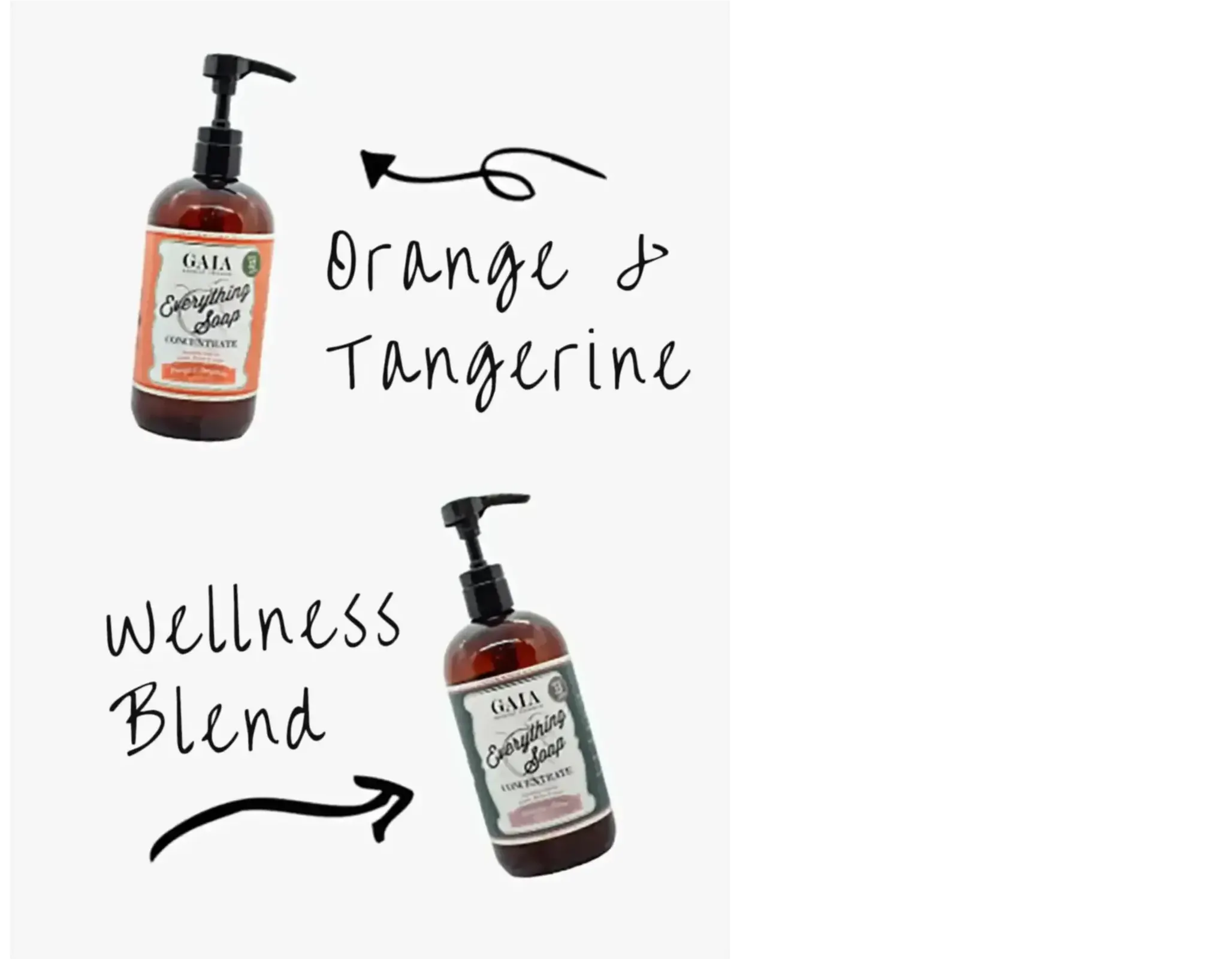 Blend it in our foamer bottle or yours.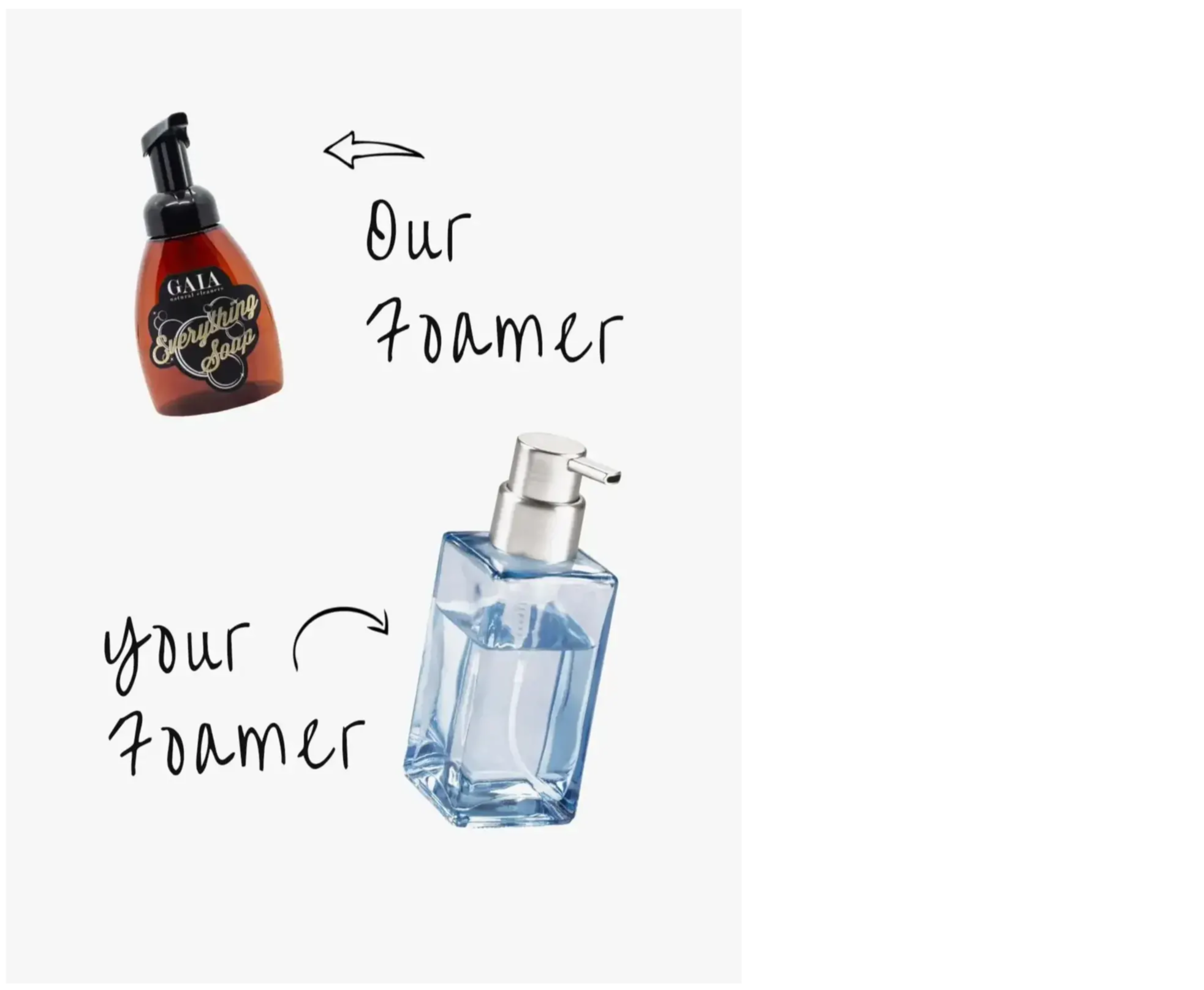 Clean (just about) everything.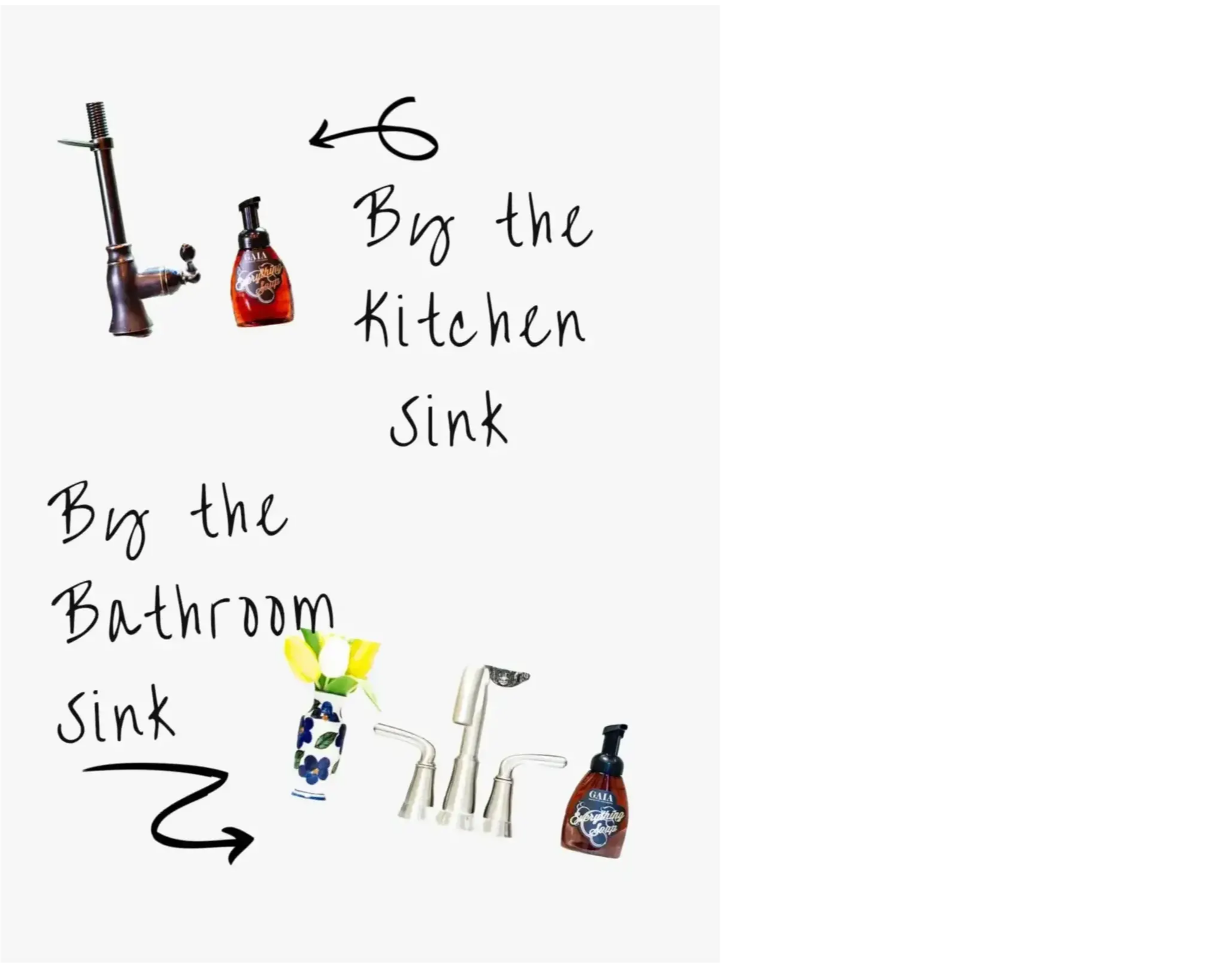 Life is complicated. Keeping clean shouldn't be.
No Mystery Ingredients.

No Harmful Chemicals

No Synthetic Fragrance

No Parabens

No Sulfates

No Toxins