Clean Easily,
Without
Dangerous Toxins
GREEN CLEANING, MADE FOR BUSY LIVES
Trying to keep everyone healthy and well right now is hard. The last thing you have time for is worrying about ingredients. Are they safe? Do they work? So, we've done done the research and testing for you.
This bundle works to clean dozens of places in your home, safely. Because keeping your family safe and healthy shouldn't be a full time job.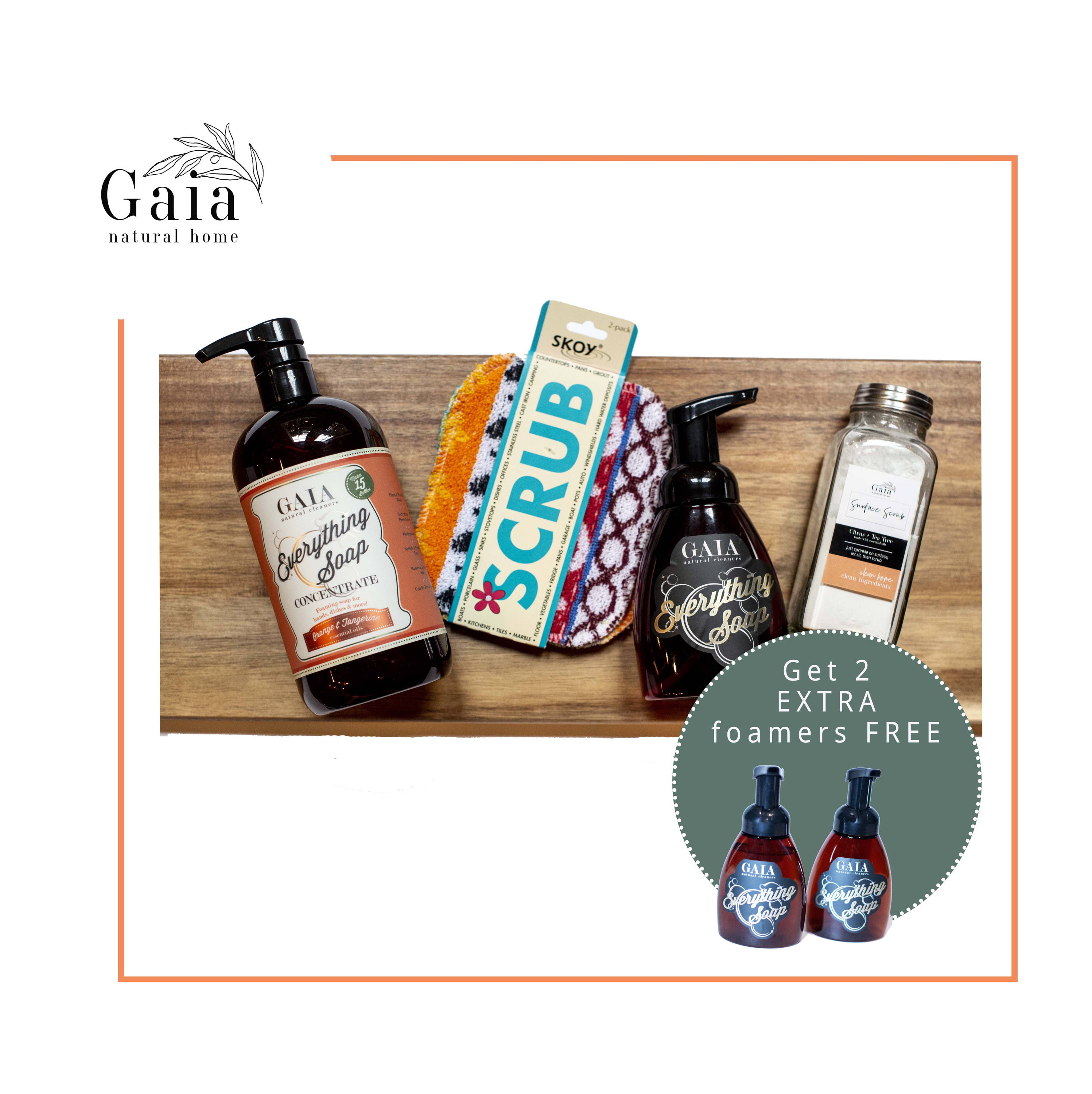 USER GUIDE: How to use The Kitchen Sink Bundle?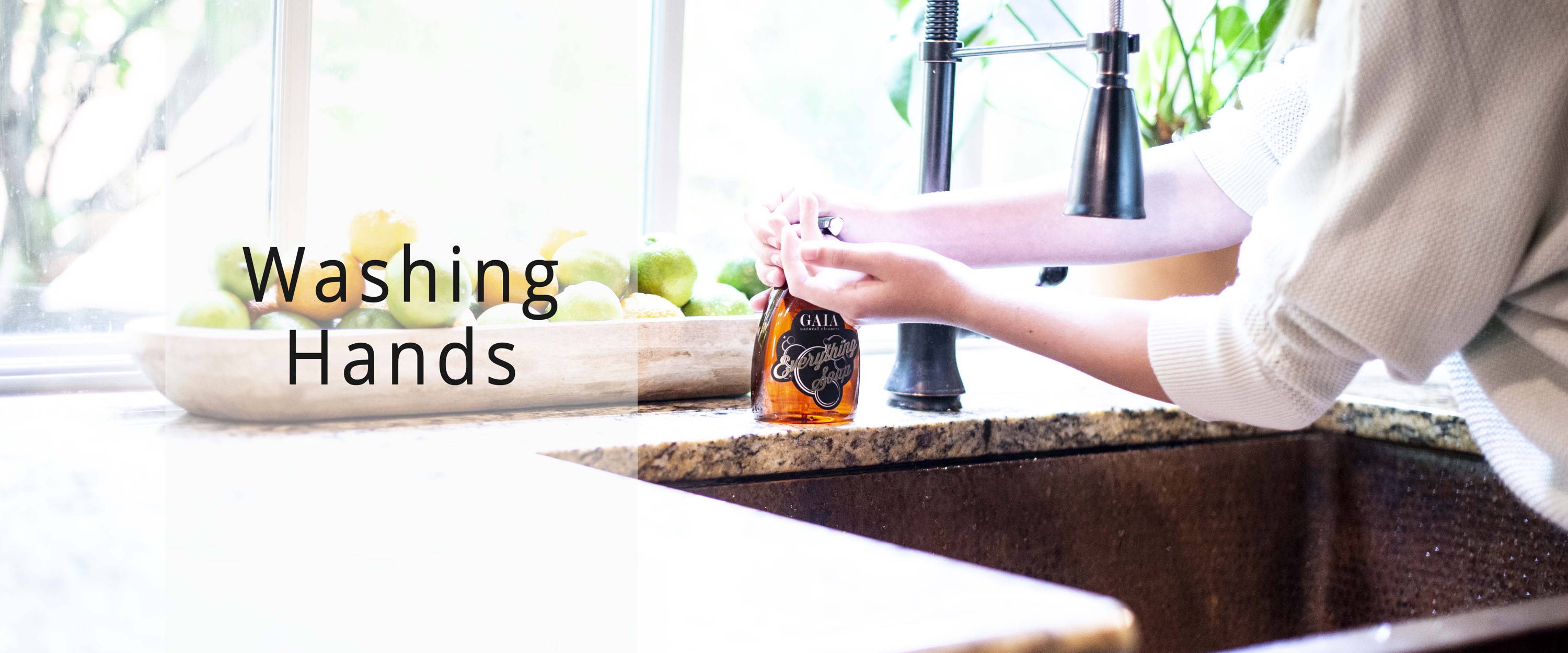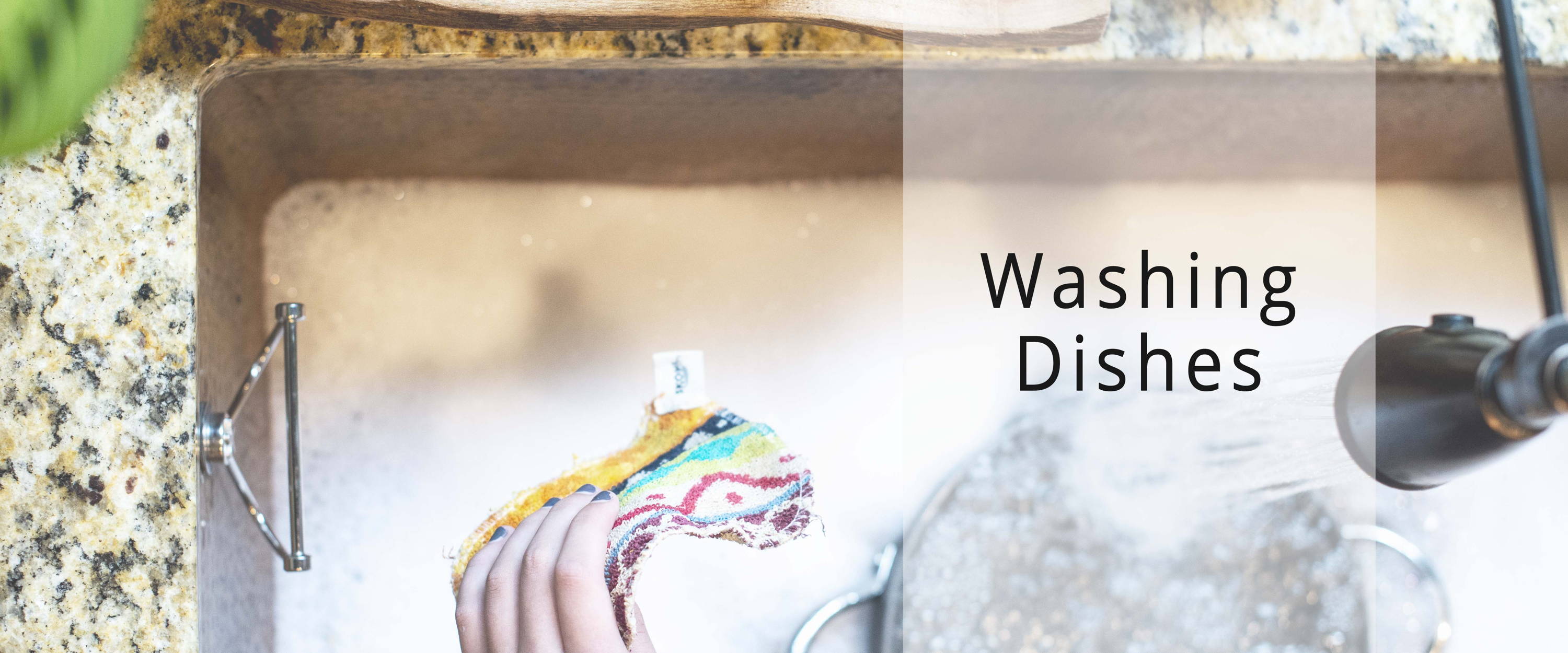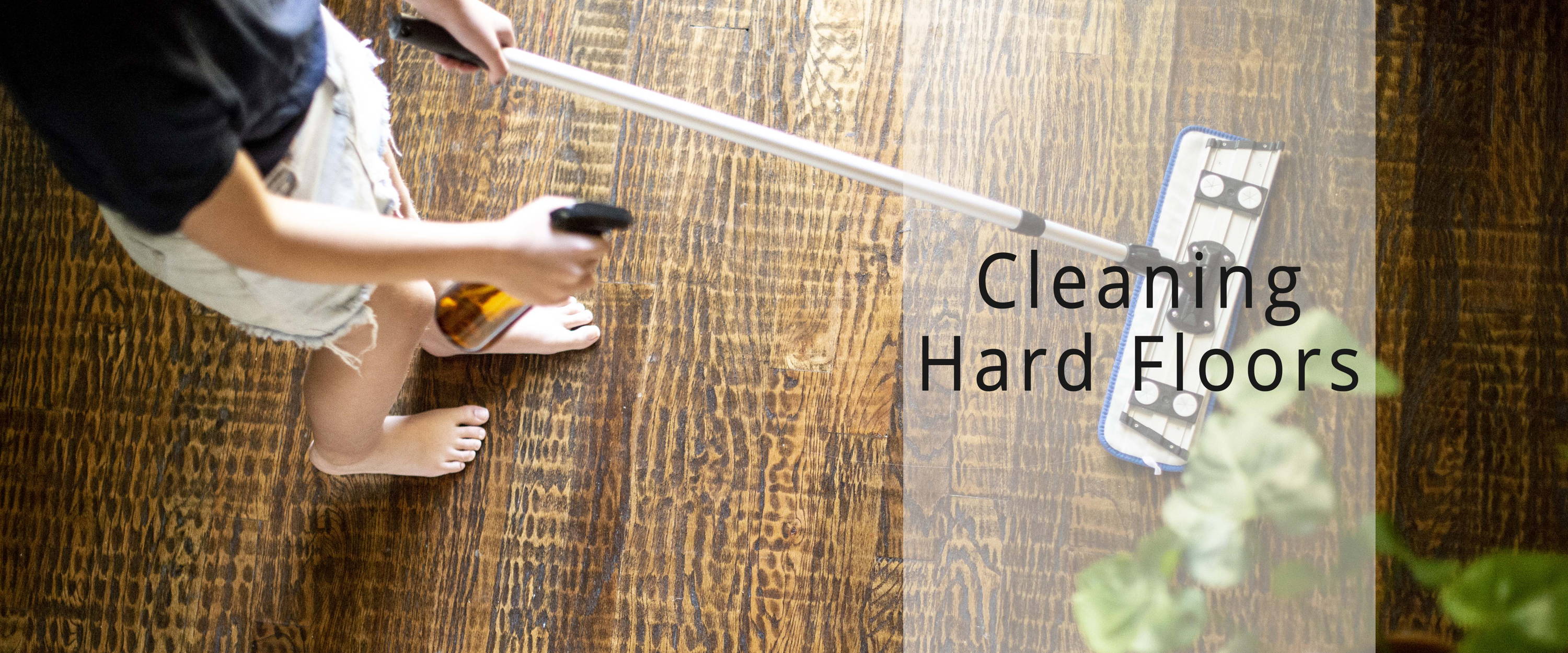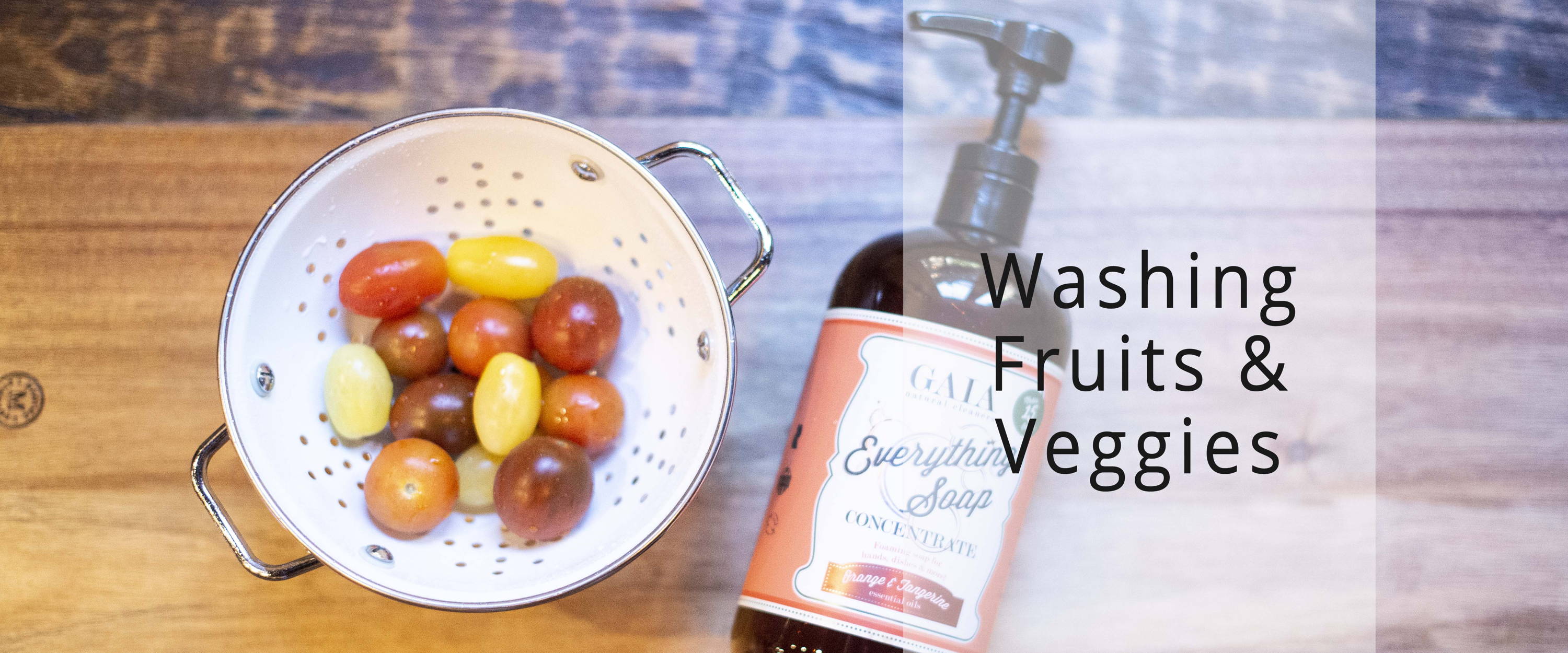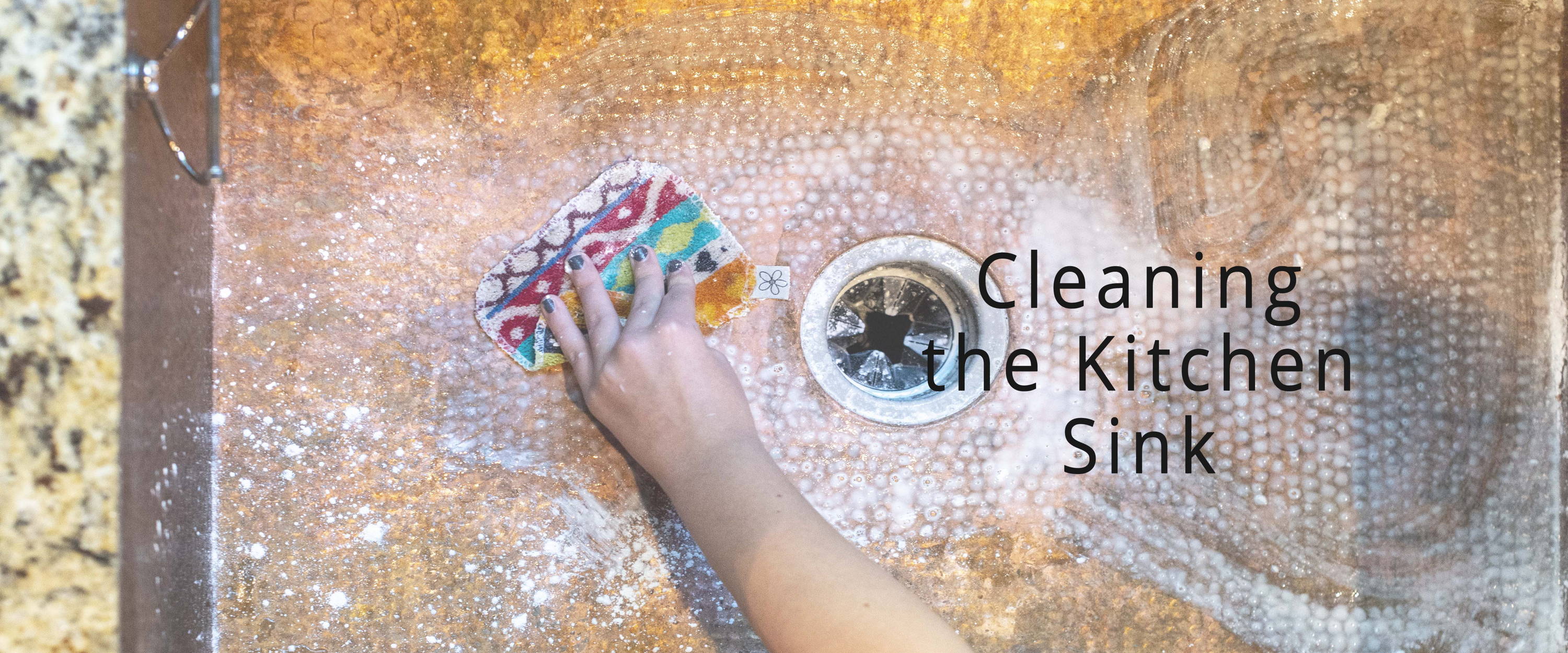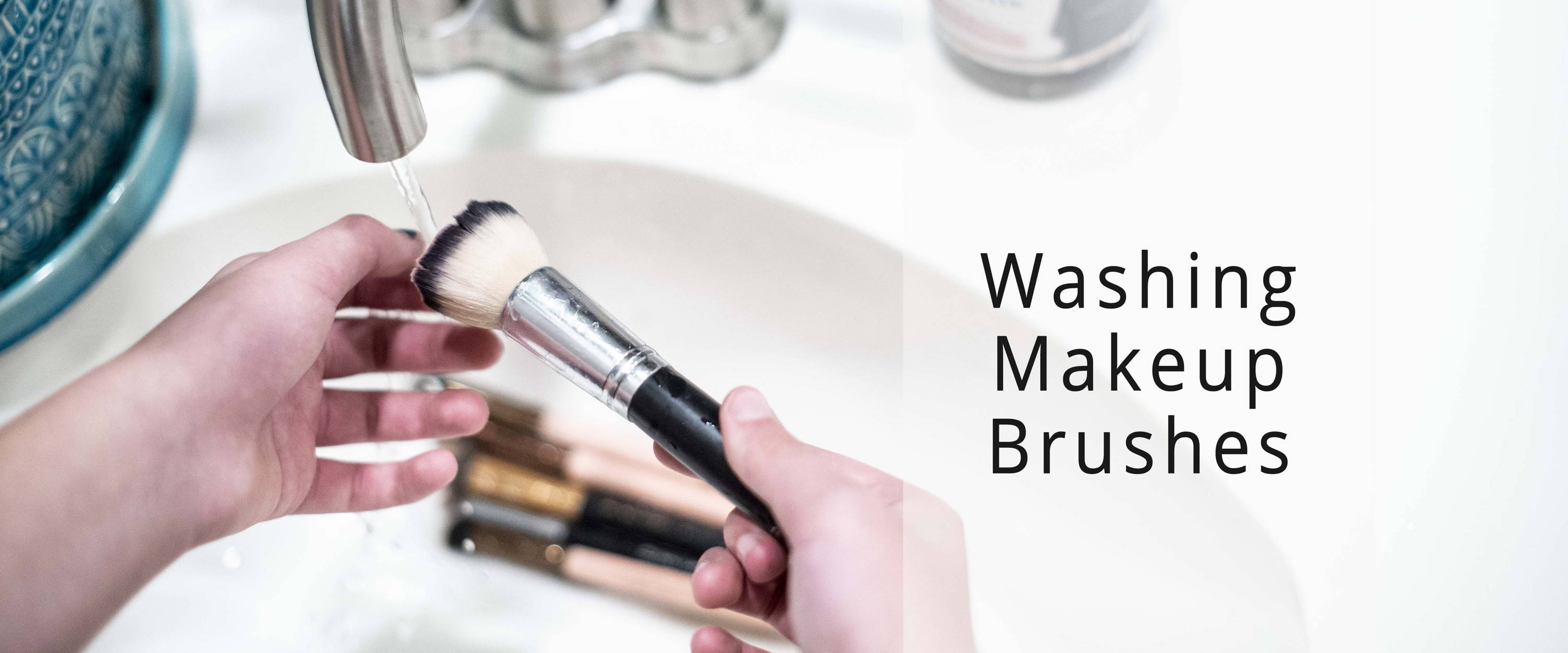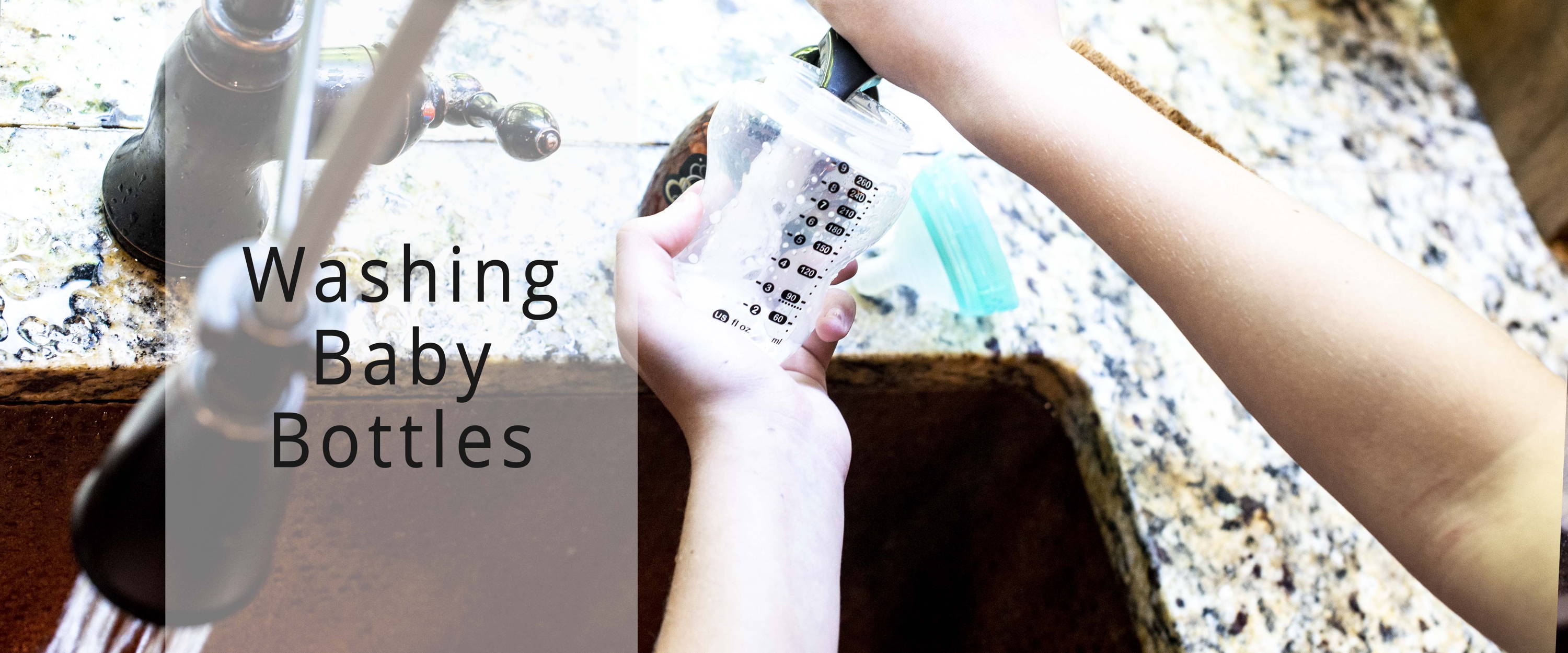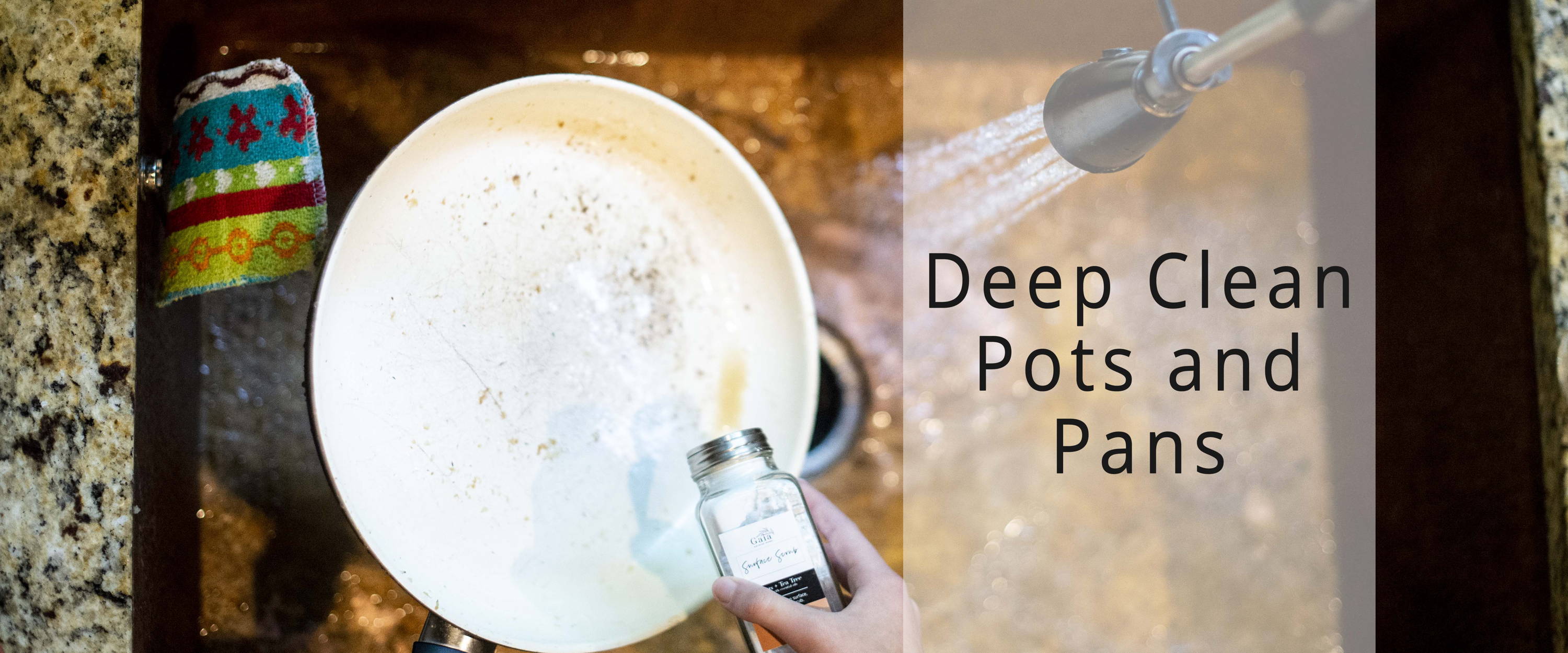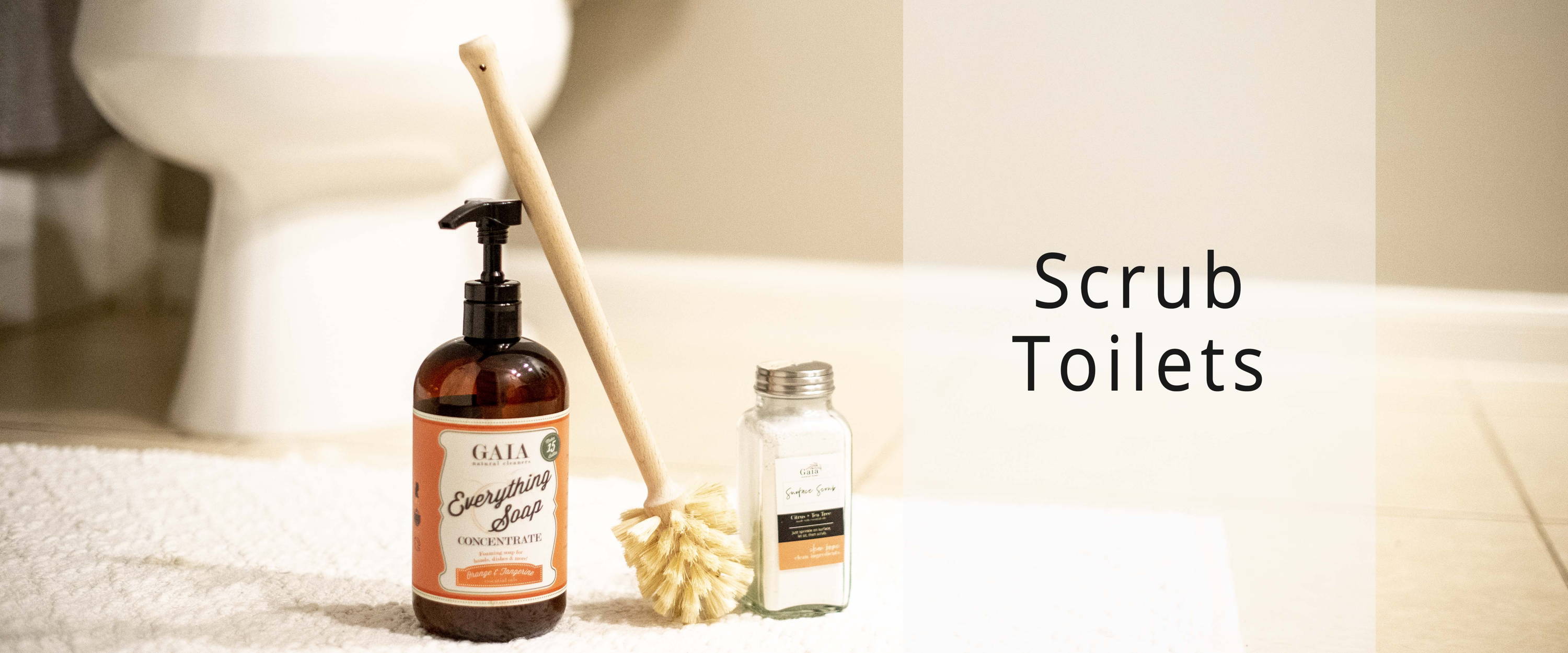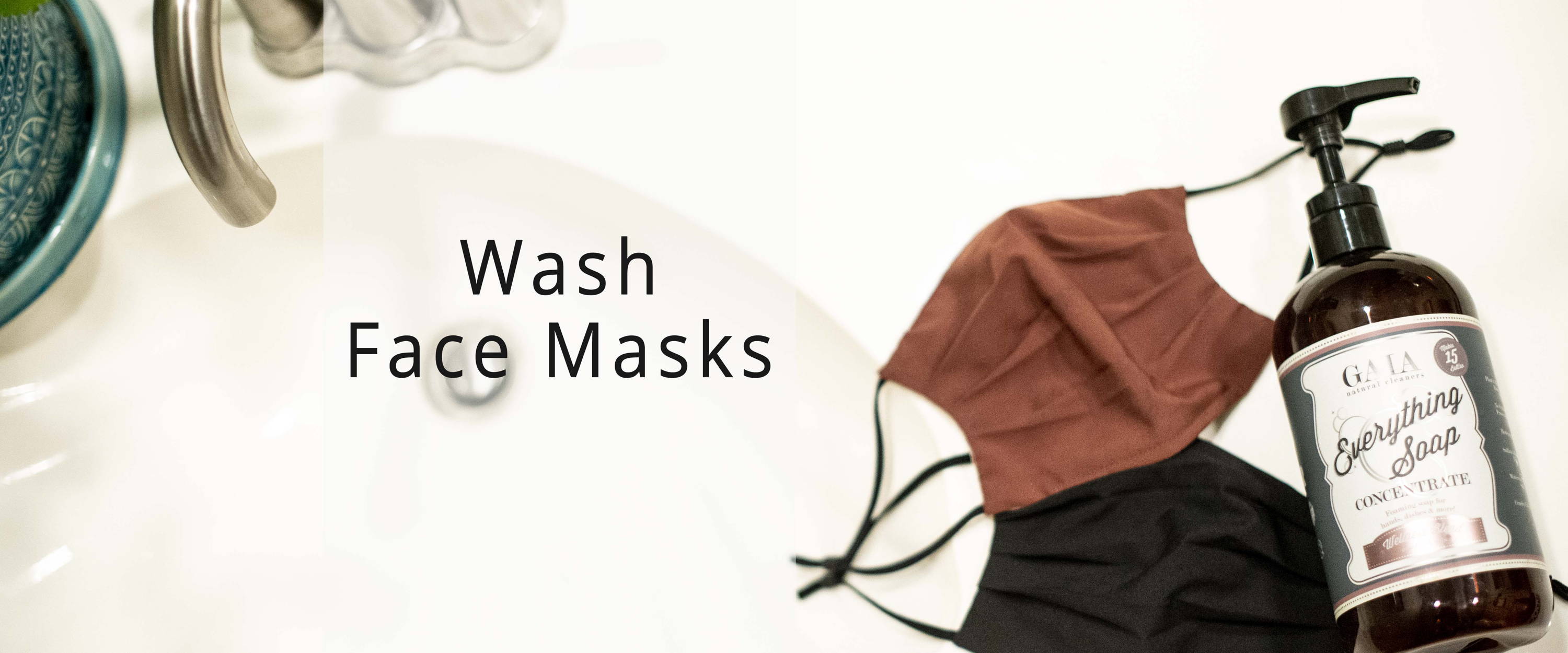 What you get with this bundle...
---
Foaming soap that will refill over 15 of our 8oz foamer pumps (compare to $112 for the s

ame amount elsewhere*)

An extremely

versatile

cleaning set to clean dozens of places in

your

home
More space under your kitchen sink as you streamline what you really need to safely clean your home
Less plastic trash in your household (a 78% reduction)

Earth-friendly products that are reusable and sustainable
*at the most popular national chain
EVERYTHING YOU NEED AT THE KITCHEN SINK
You shouldn't have to wonder if what you're buying is safe. While there aren't any federal regulations around what can be in cleaning products, we've taken the time to work with our labs to find the most effective natural ingredients that are safe for people and the planet.
With dozens of uses, the Kitchen Sink Bundle will save you time, money and space.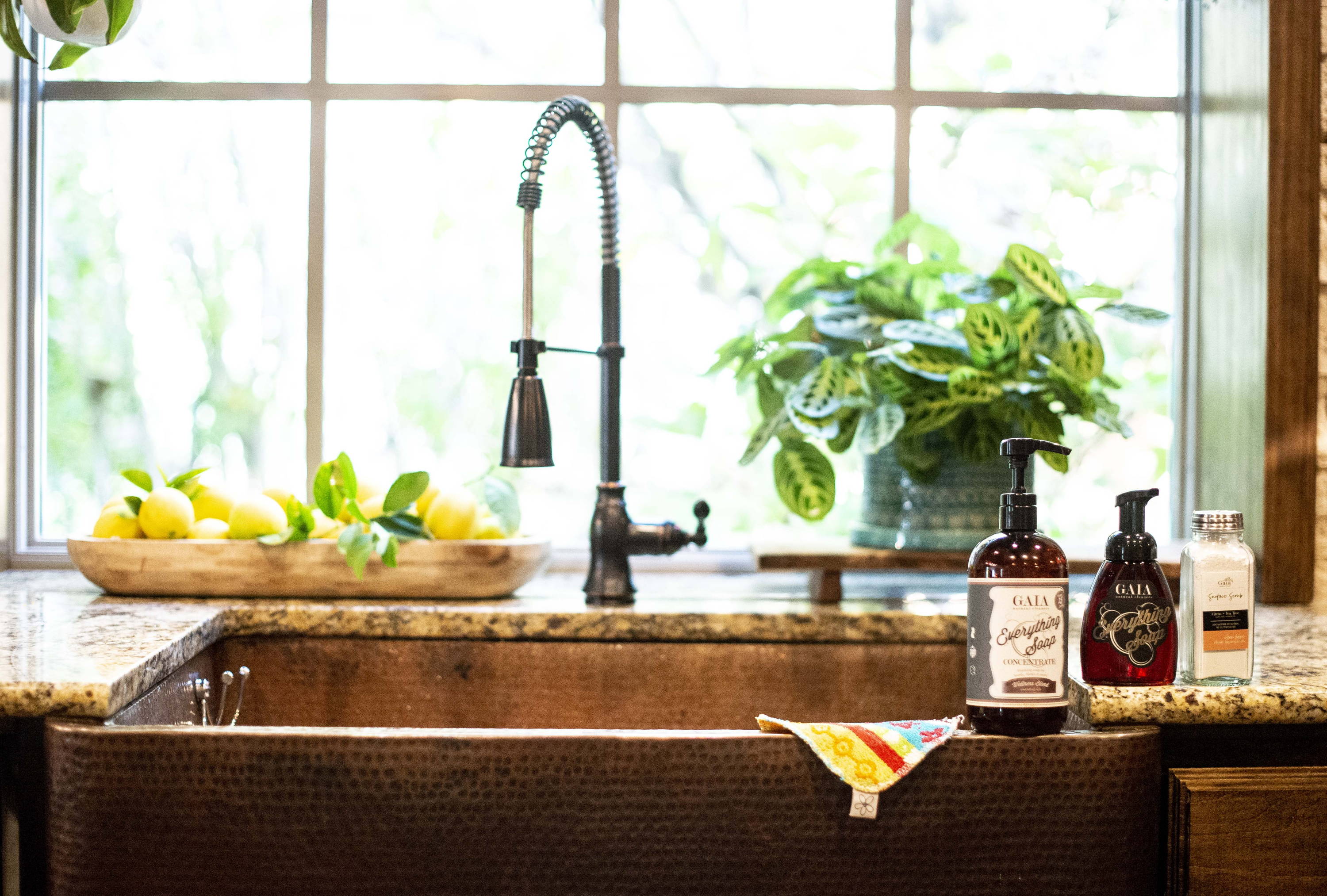 Each "Kitchen Sink" bundle contains:
Everything Soap Concentrate: Makes over 15 8oz bottles of foaming hand & dish soap AND so much more.
Plastic Refillable Foamer Pump: Use it to mix up your Everything Soap and keep it handy by the kitchen sink.
Skoy Scrub 2-Pack: Replace your typical kitchen sponge with this powerhouse. Scratch-free and earth friendly, you'll LOVE this one in the kitchen.
Surface Scrub: Our newest blend can be used to add some extra punch to hard surfaces.
How to quickly refill your foamer pumps...